ABOUT OUR DATA CENTER
Our goal is to always provide excellence and quality in our services to our clients and to optimize the cost-effectiveness, flexibility, and manageability of their data needs by maintaining a secure and reliable environment. We use high-quality hardware in order to minimize the risk of failure We are a leading company providing professional but easy hosting to our clients. We began as a small business setup to bring you a Quality, Low Cost Hosting Solution. Over time, we have established ourselves with leading edge technology to stay at the fore-front of the web hosting market.
Our Mission
Our mission is to offer customers industry-leading Web hosting services and, coupled with superior customer support. We arm our customers with the online capabilities of large corporation without burdensome infrastructure at an affordable price. Our easy-to-do procedure provides you the convenience to host your website without any difficulty. All you have to do is select a hosting package that suits your needs and simply register your domain name for free. Our easy and instant payment options allow you to get your site rolling in just a few minutes!
Some of our features

Managed Dedicated Hosting
Your server will be housed in our state-of-the-art data center for the maximum reliability, security and speed. All of our systems are fully redundant, making sure that your server will never go down due to power outages or network loss. Our dedicated servers can be fully-configurable to be adjusted according to your need.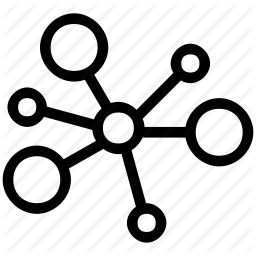 Network Infrastructure technical detail
We powered redundant core network and multiple concurrently connected carriers, ensures there is no single point of failure within our network. To those that are interested in the technical detail, the multi-carrier approach is sustained via the use of BGP4 routing technology via ASN 132563 with fully portable IP network addressing assigned by APNIC. This means that we have ownership and full control over its IP network and is not reliant on any single external provider.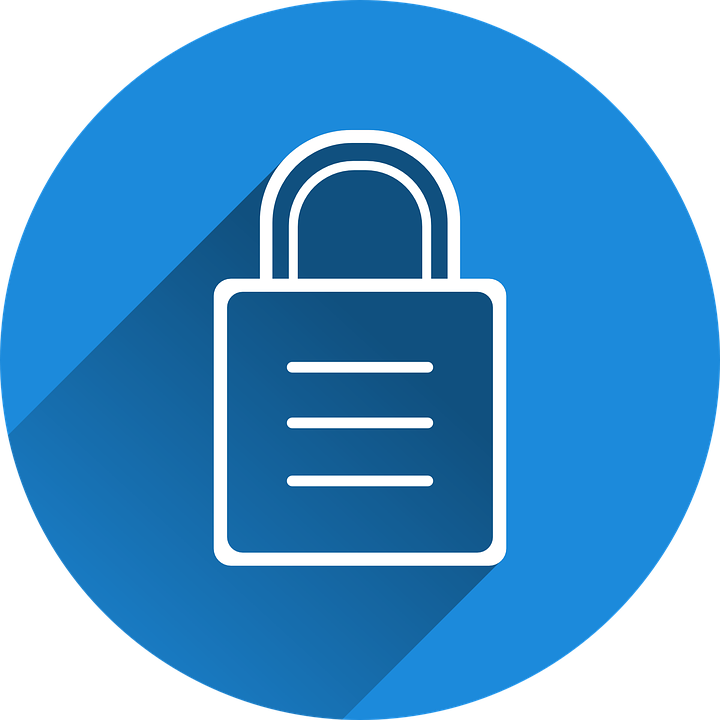 Physical Security
Dual authentication is a minimum requirement to access our facilities. Centers feature digital security cameras, closed circuit television, and intercom systems, while power delivery, cooling, generator and diesel fuel infrastructure are maintained in secured areas.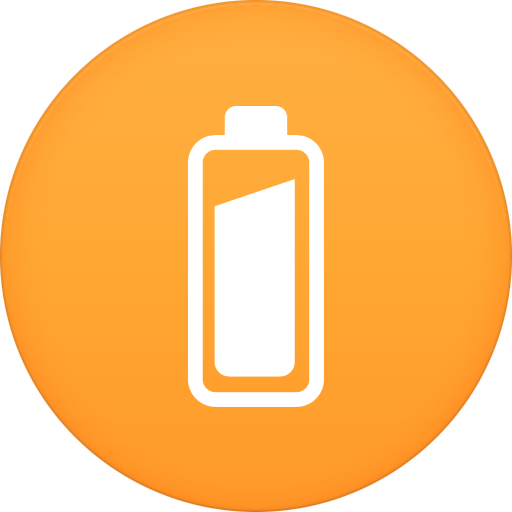 Power Delivery and Backup
We invest in the latest power equipment and offer fully redundant power systems to ensure your applications and equipment will always be available.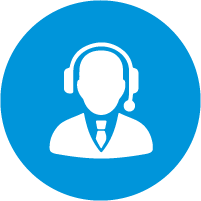 24/7 Customer Support
Our goal is to be the most efficient and competitive hosting provider in the industry. With an ever expanding experienced and friendly support staff, we are committed to our customers 24/7/365.